New Arrivals
49

Stock
Discounted Cars
Premium Cars
Useful Information for First Time Buyer
Everything You Need to Know About Japanese Cars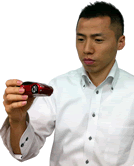 Vol.215 - What Are The Functions Of Specific ... - 20.Aug 2014

As vehicles become more and more packed with safety and luxury features, it can be harder to tell the difference between what does what. Here is a brief summary of all the lights and...

Vol.214 - How Timing Belt Works And What Is The Timing ... - 13.Aug 2014

There are many moving parts necessary to make your engine operate and to keep your vehicle in motion. A timing belt is essential to ensuring that all of these activities are synchronized...

Vol.213 - How Did Toyota Become World-Famous? - 06.Aug 2014

You might be surprised to find out that Toyota didn't originally start off as a car company. In fact, the company was first launched as the Toyoda Spinning and Weaving Company in 1918...
Sejin Kim - Sales Department
Join in AGASTA CO., LTD. and dealing with purchase of stock for years. After that moved to Sales Department and start serialized Column about Japanese used cars as a car advisor with a good deal of knowledge.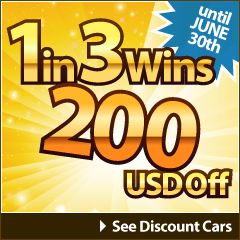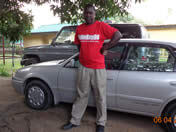 Dear Naka
Thanks for doing good business. I am happy with the car. It looks great.